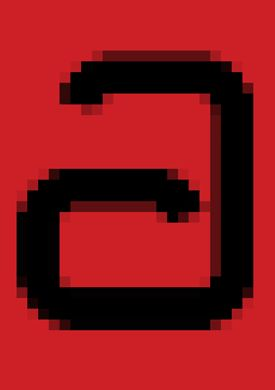 Welcome to Artisan – home of the dreamers, the drop-kicks, the underground, high-flying, hopeful, honest, creative, and above all subversive lovers of God and his incredible creation.
This space is a resource for people working out their Christian faith in Arts, Media, Fashion and Entertainment industries. If you're new to Artisan – please check out the rest of the site to get a flavour of what we're about. If it's old hat, you know the deal – it's all about the underground, we're not into building brands – just about learning to live this faith and seeing Jesus elevated in our industries.
In order to get the best out of this site and to help you network with other industry people please REGISTER to receive a login and password.
Events
BRISTOL PRAYER EVENT
8:00pm Monday 26 January
to be confirmed
MIDLANDS PRAYER EVENT
7:00pm Monday 2 February
BREATHE
LOS ANGELES PRAYER EVENT
7:00pm Monday 2 February
4300 GREENBUSH AVENUE, SHERMAN OAKS, CA 91423
MANCHESTER PRAYER EVENT
7:00pm Monday 9 February
NEXUS CAFE, DALE STREET
VIEW MONTHLY CALENDAR